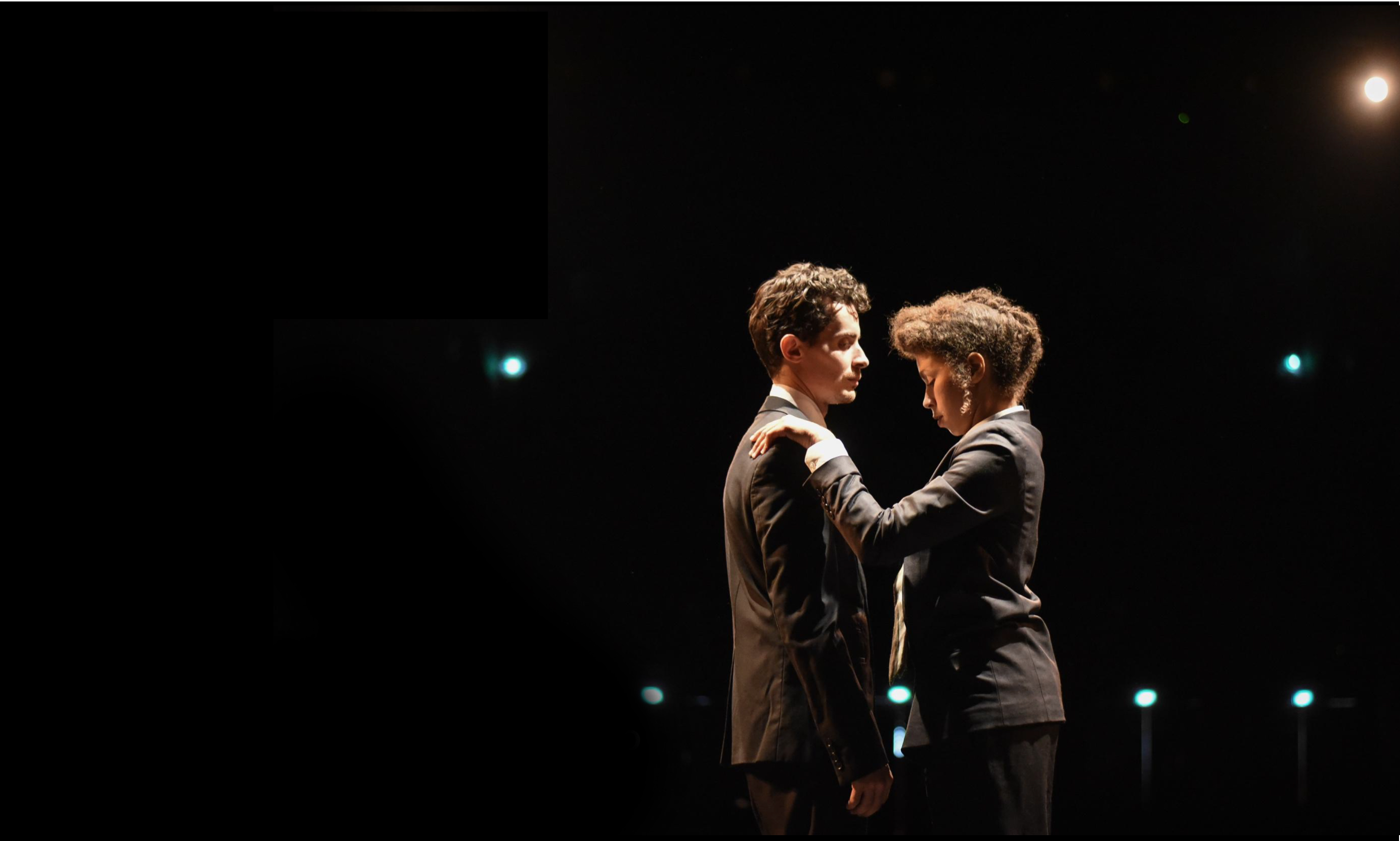 Live Magazine Live Magazine takes place in a theatre and also in classrooms. Live Magazine Academy, its media literacy program, has the support of France's Ministry of Culture and was a finalist for the Media Education Prize at the Assises Internationales du Journalisme.
CHILDREN'S LIVE MAGAZINE
FOR CHILDREN 7-12 YEARS-OLD
"What if we made a Live Magazine for and with kids? Not too young, nor too old — 7 to 12 years-old, an age when everything is still new and interesting. For our young audience, we bring children and writers on stage, tell jokes, perform tricks, poetry, photography, draw on stage, and even bring some imaginary heroes to life. It was great in 2017, and 2018 too!
For 2019, it will take place on Saturday December 21st in Lille, along with Bayard Presse. Sign-up to be informed when tickets go on sale..
A TIMELY TOOL FOR GETTING KIDS OFF THEIR SCREENS AND BATTLING DISINFORMATION
FOR CHILDREN AGED 7-12
CHILDREN'S LIVE MAGAZINE
What's The Live Mag Academy? It's an invite to the show — for junior high, high school, tech school and apprentices, and dropouts too — allowing with special discussions and a contest. After the Live Magazine, the young spectators decide on which journalists to invite to come speak in class. 
The Academy arranges for educational support and the publication of the winning article about the show in a local or national media outlet.
HERE
JOURNALISTS GET
A CHANCE TO SHOW
WHAT HAPPENS BEHIND
THE BEHIND-THE-SCENES
AH THE JOY OF PLAYING WITH A REMOTE CONTROL THAT WORKS ON PARENTS...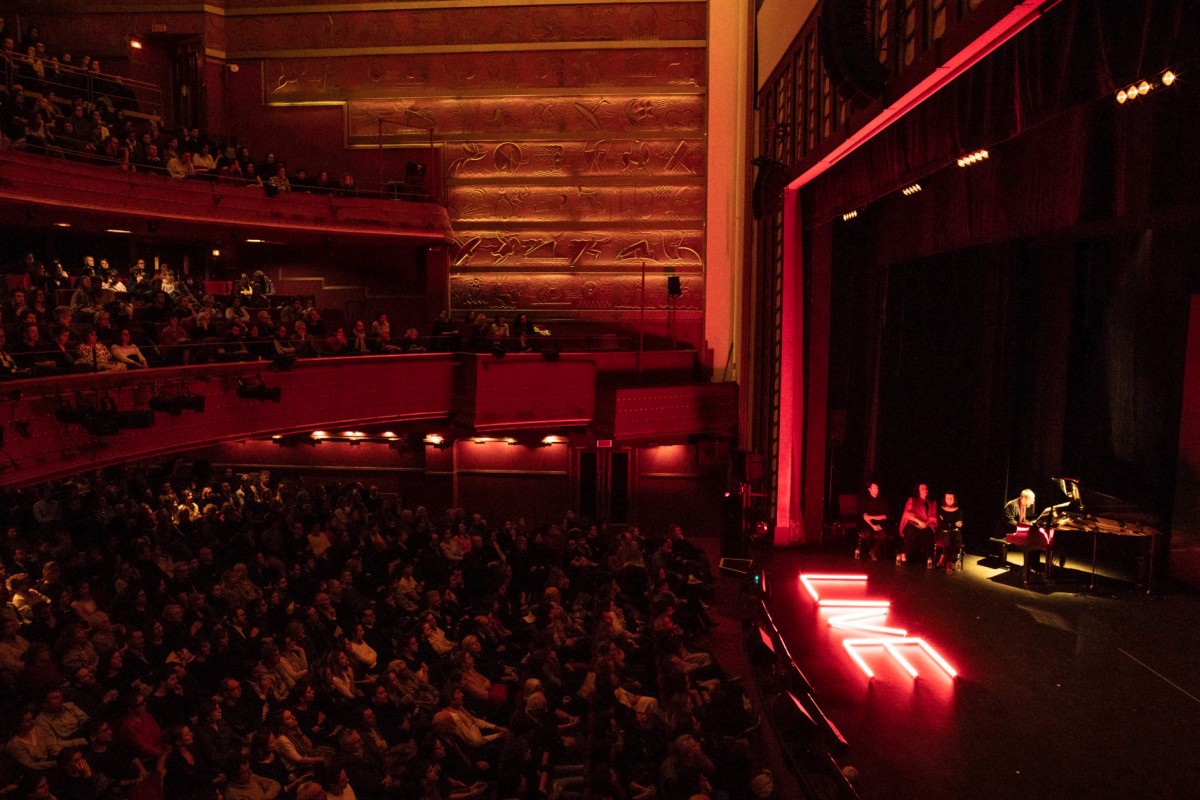 FOR 18-25 YEAR-OLD STUDENTS
LIVE MAGAZINE WORKSHOPS
For those over 18, we've created a 40 hour training program in storytelling, public speaking, and self-awareness. Participants — groups of up to 70, with highschool degrees or an equivalency — are led by Live Magazine journalists, authors, coaches, and screenwriters. 
We help them to develop stories and first-hand accounts, and to overcome stage fright — because on the last day, the curtains go up for a Live Magazine with ten fresh stories. They're often so good that we bring them back for a real, "grown up" Live Magazine performance.
The perfect show for children and parents
Thoughtful and sensitive. Moving and poetic. Stirring and spellbinding
A great show, fizzing with imagination and emotion